The OASIS Marketplace is a web based interactive platform to support pilot activities that will take place in OASIS, the presentation and the exploitation of products, solutions and tools (open source software, open hardware, open data) oriented to Open Science (OS). The OASIS Marketplace also includes support mechanisms to design/develop high-quality inquiry projects/products related to OS Education that guide students in innovation and entrepreneurship and engage the local community in open discourse processes.
Latest Solutions
Latest News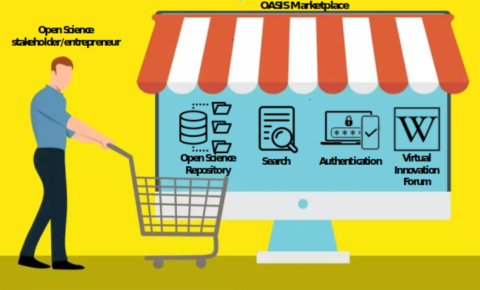 25/04/2023
OASIS Marketplace will serve as a unique one-stop online portal for fostering Open Science solutions including open-source software (e.g., services, tools), open hardware, a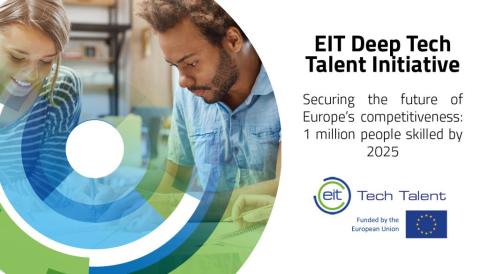 25/04/2023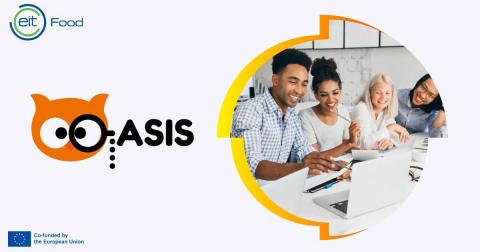 21/04/2023
Wandering In The Desert
We are living in a world that is rapidly changing, with each passing day.
New Providers